Vacuum Repairs and Sewing Machine repairs
Revive your machine's optimal condition with repairs from Waldorf Sew N Vac. Whether it's a broken belt or low suction on a vaccuum cleaner. Poor tension or stitch quality on a sewing machine, you can stop by our store without setting an appointment.
All repairs are done in-house, and our showroom carries various parts for vacuum cleaners and sewing machines. If it is not cost-effective to repair your machine, we can offer trade-in credits. We have a wide selection of quality vacuum cleaners and sewing machines for you to choose from.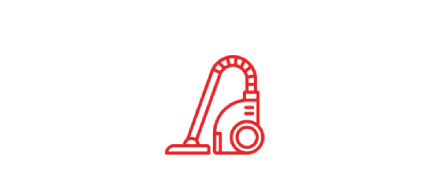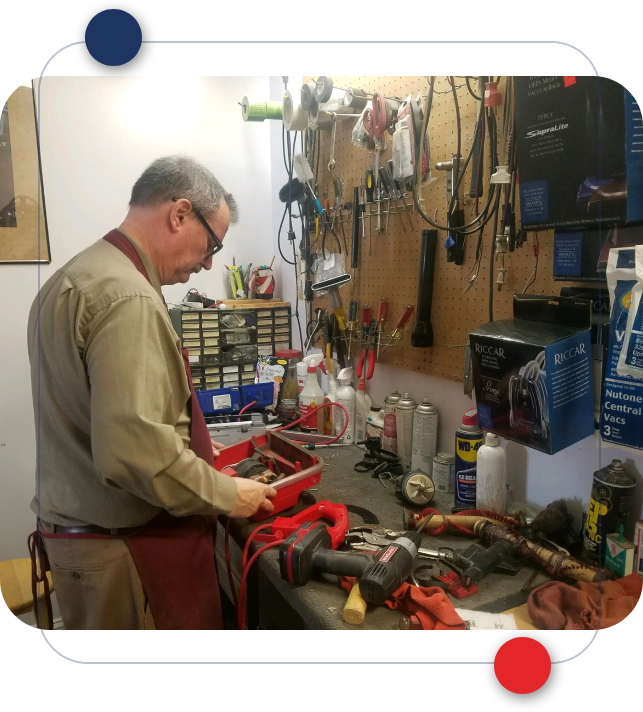 Authorized Repair Center for Multiple Brands
Our staff touts' decades of experience across all vacuum brands. Whatever the issue is, we have likely seen it and will be able to repair it. We specialize in the following:
Specializing in Various Vacuum

Cleaner Types
Repair and maintenance services are available for carpet extractors/shampooers and most types of vacuum cleaners such as: